Our Quarterly seed subscription kits  make it super simple to start growing your own veggies and herbs at home. We'll provide you with everything you need and are on hand for free 1:1 support.
You don't even need a garden - as long as you have a balcony you're good to go!  We want our kits to be as sustainable as possible and are committed to reducing waste and minimising our impact on the earth.
We're busy preparing for our launch so if you join our mailing list we will give you a shout once we're live.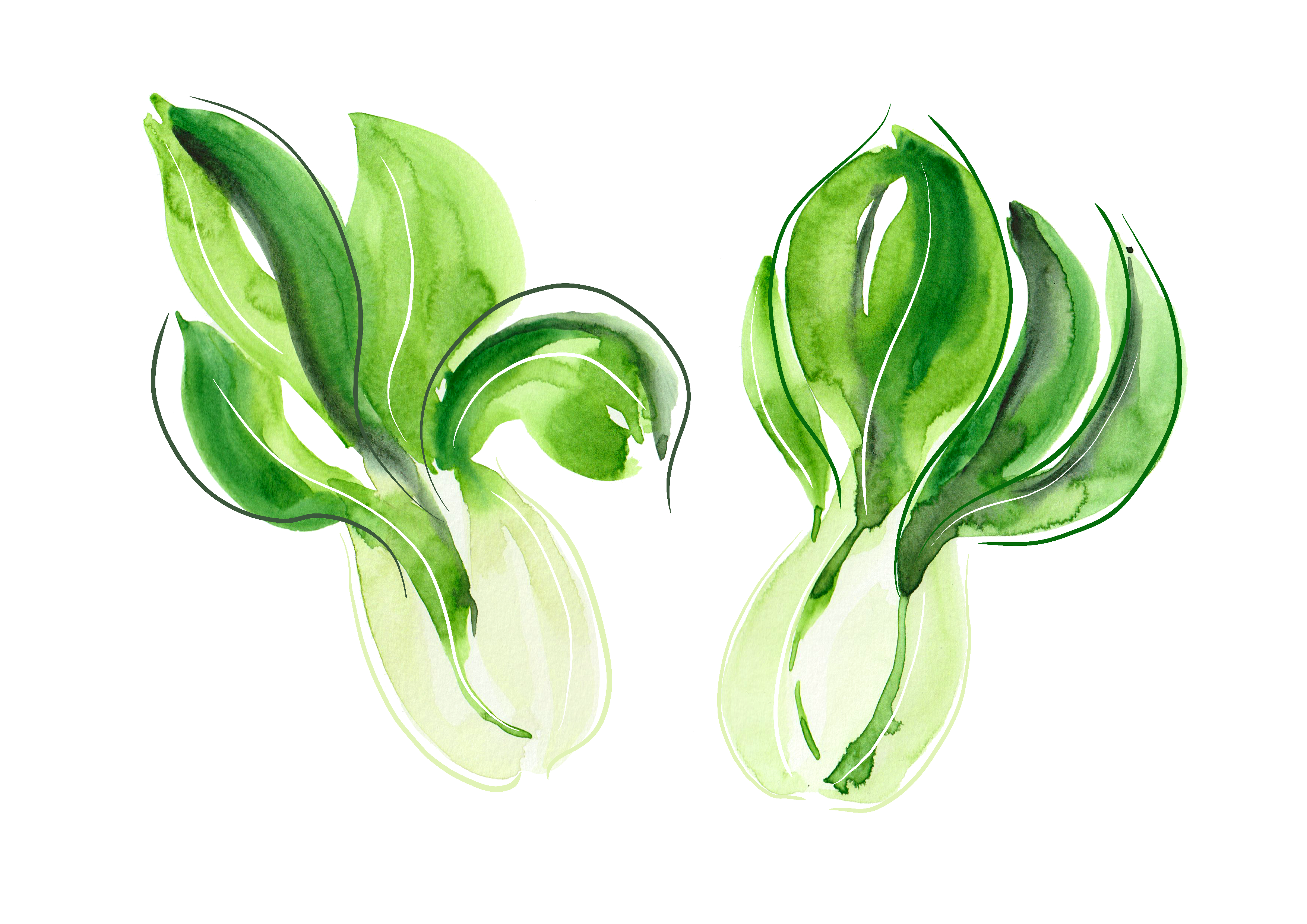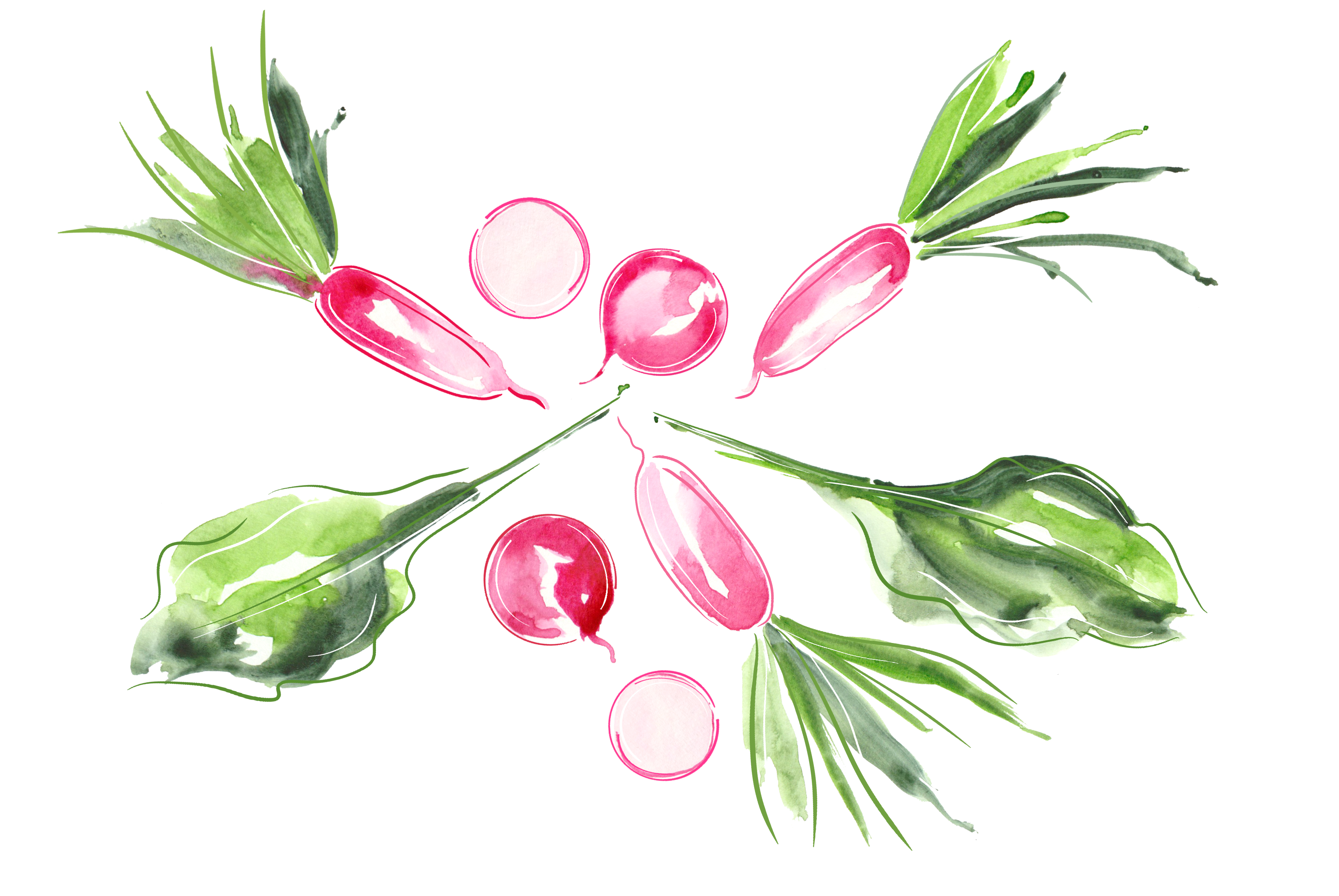 While you're here, why not head over to our blog, where we dish out all the tips and tricks you need to grow your own veggies and herbs in a sustainable way.
Whether you're a seasoned gardener or a total beginner, we've got you covered with  advice and inspiring stories to help you cultivate a thriving and eco-friendly garden.
So, grab your trowel and dig into the wonderful world of sustainable gardening.